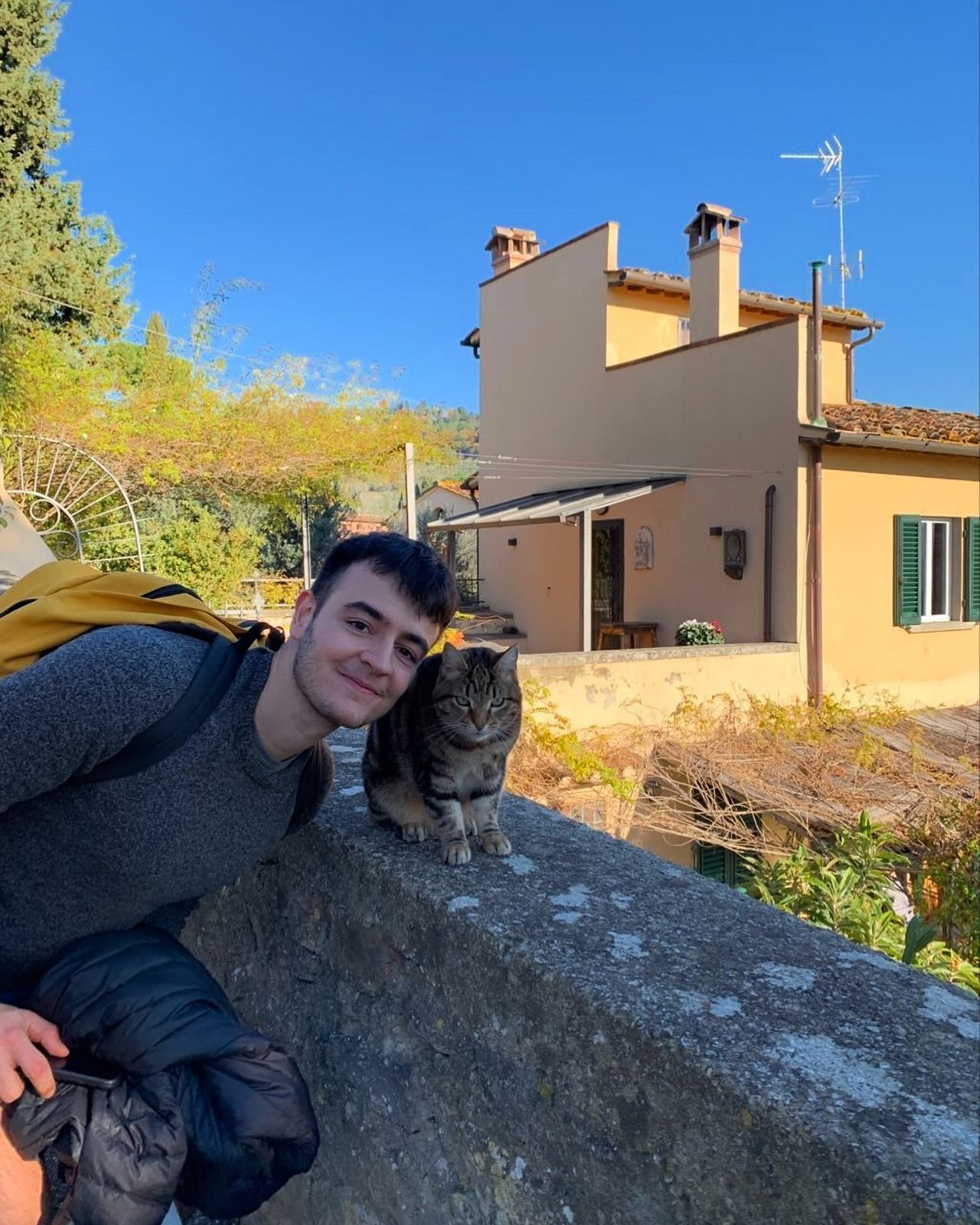 Thanks for stopping by!
As a User Experience designer, my main focus is to provide users with technology that is not only functional and intuitive, but uniquely tailored to them. I see incredible opportunity in the field of user experience to build seamless, innovative technologies for people of all backgrounds and abilities and I'm incredibly excited to be a part of that.
Currently, I'm working as a UX Designer focused on building easy-to-use data modeling experiences under the Power BI team at Microsoft. My work lately has been on artificial intelligence embedded user interfaces that save users significant amounts of time and headache.
In my free time, I love being out in nature, cooking, traveling, playing tennis, and watching live music.​ I hope you enjoy looking around my portfolio and I look forward to hearing from you!